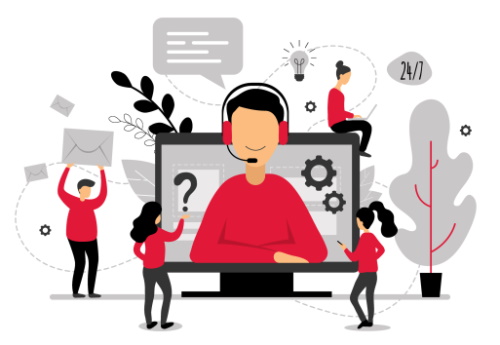 (If you want to submit a question for the next Live Training sessions, please fill out the form at the bottom of this page.)
As a member of Info Biz Academy, we want you to succeed – whether 'success' means creating a steady, reliable side income, or building your Info Biz Empire!
Along with the comprehensive online course, we do weekly live training and Q&A sessions, and have also created a private members-only Facebook Group where you can interact with other members, or ask questions of us.
We encourage you to post your questions in the Facebook Group since there may be others who have the same question or can benefit from the answer(s).
With all that, we also know there can be questions unique to you, that aren't covered in the course, and that you may not want to post in a group.
In that case, we encourage you to shoot us an email, and we'll reply within 48 hours. If necessary, we can follow up with a chat or call.
You can email support at: support@infobizacademy.net.
Separately, you can use the form below to submit questions for our next Live Training session: